Welcome to One Way Music's home!

Don't forget to follow us on Instagram to see our events at #OneWayDJs and click the rest below!
A Few Words
We started this company in 1995 while we were a bunch of high school students looking for something constructive to do with our time. Many of the original members had a musical background and for us the next step was to play the music we loved. As time went by, we got a little bit bigger, buying new equipment and bringing on more DJs. We have now come to the point where anything is possible and we love to bring it to life! We love what we do and have no plans on slowing down! Let us party with you and show you our passion!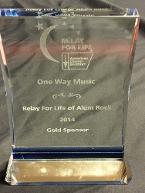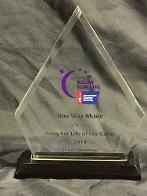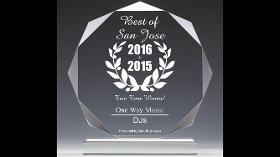 See our videos!

www.youtube.com/djraid21